Graphene News
그래핀(Graphene)관련 뉴스에 대한 소식을 전해 드립니다.
그래핀 코팅을 통하여 건물의 오염 감소
A graphene coating on buildings could reduce air pollution
Researchers have developed a graphene solution that when coated on concrete or the outside of a building can degrade up to 70% more nitrogen oxide (NOx) than any other current method.  
While researchers are developing technologies, such as electric cars, to reduce the amount of air pollution that is released into the atmosphere in the first place, they are also looking for new ways to remove the pollution that is already there.
Photcayalysts such as titania is one of the main ways to reduce air pollution.
A photocatalyst is a material that absorbs light causing a chemical reaction that can destroy air pollutants.
Researchers at the Italcementi HeidelbergCement Group and the University of Cambridge have developed a new photocatalyst that degrades up to 70% more NOX than titania.
The new photocatalyst removes pollutants from the air when it is coated on the surface of materials, such as concrete or the outside of a building.
The harmless by-product of the reaction will then be washed away by wind or rain.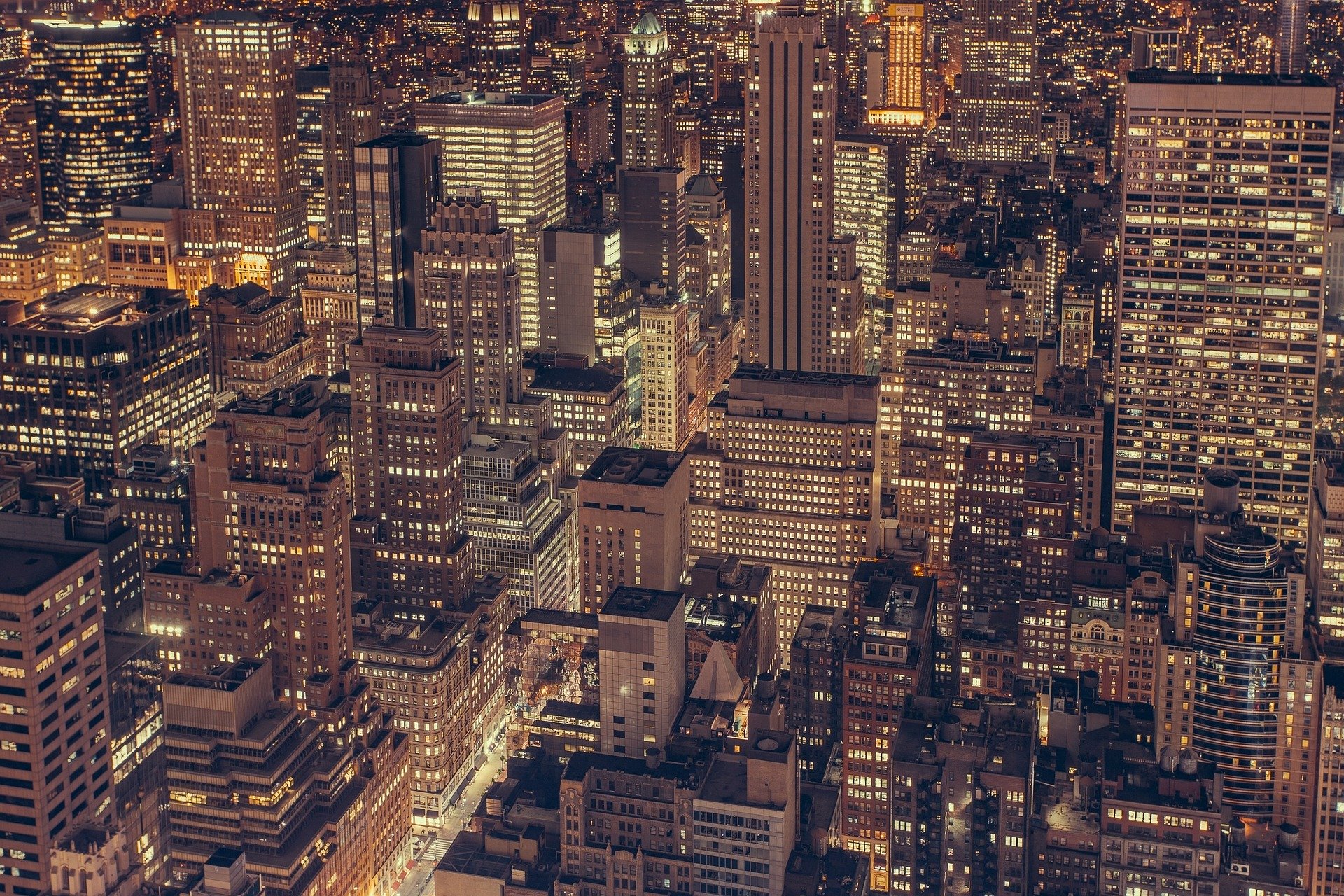 Marco Goisis, co-author of the study said: 'We decided to couple graphene to the most-used photocatalyst, titania, to boost the photocatalytic action.'
'Photocatalysis is one of the most powerful ways we have to depollute the environment because the process does not consume the photocatalysts. It is a reaction activated by solar light.
'Coupling graphene to titania gave us excellent results in powder form, and it could be applied to different materials, of which concrete is a good example of widespread use, helping us to achieve a healthier environment.
'It is low-maintenance and environmentally friendly, as it just requires the sun's energy and no other input.'
Professor Andrea Ferrari, director of the Cambridge Graphene Centre said: 'An ever-increasing number of companies recognise the potential for graphene in new and improved technologies.
'This work has demonstrated a clear application of graphene for the degradation of environmental pollutants. This can not only have commercial benefits but more importantly, a cleaner and healthier environment.'
In related news, 
Ecologic Studio
 has created a building cladding made up of algae that has the ability to turn buildings into air pollution filters.